Baked to Order
Delicious Cakes & Savouries Baked Just for You!
A range of whole cakes and savouries are available for you to order direct and collect from one of our regular market locations or from Cosy Kitchen HQ.
Bespoke Cakes from £10
Whole Quiches from £8
Batches of your Market Favourites from £7.50
Local Delivery Available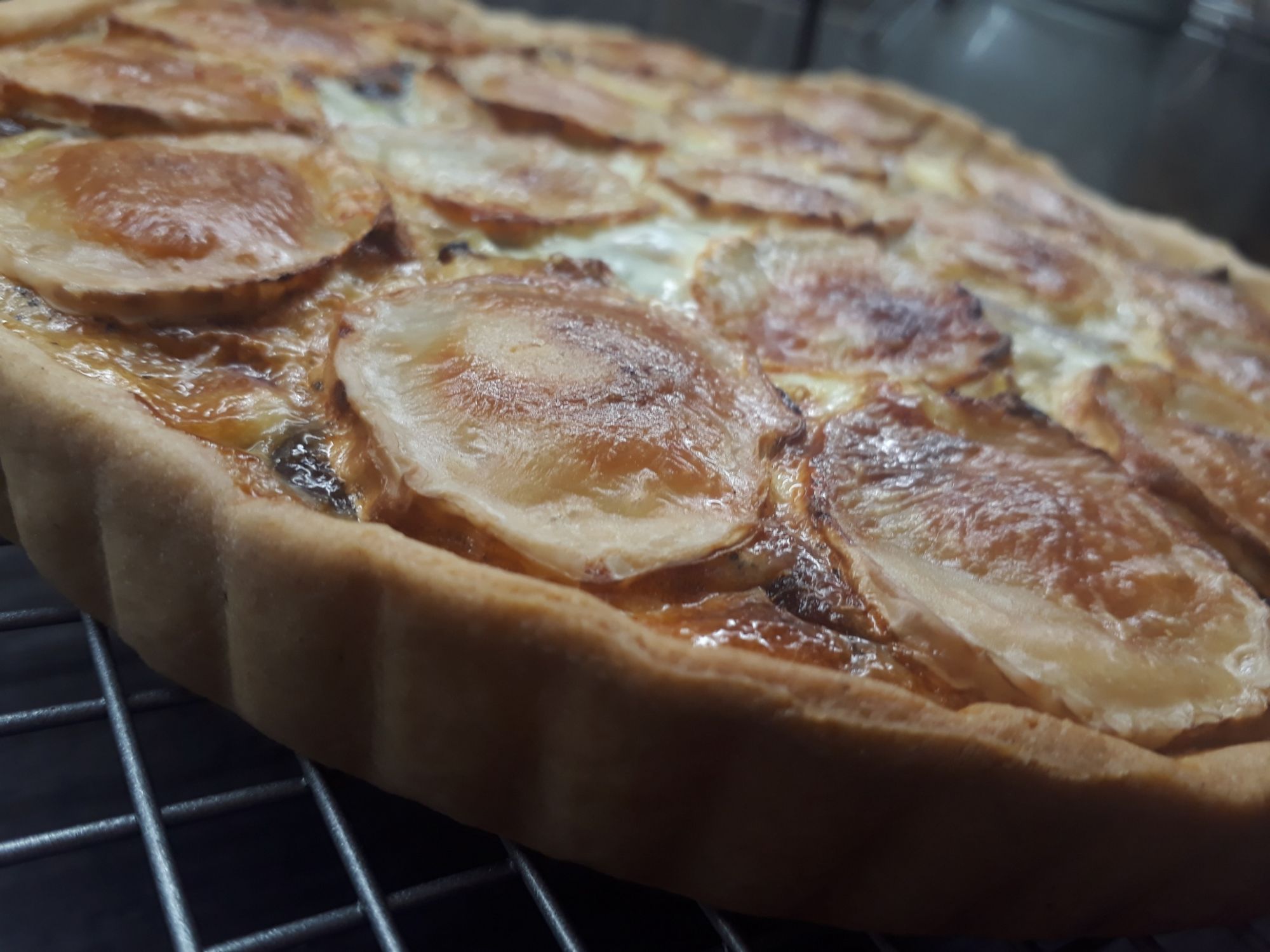 Birthdays & Anniversaries
Friendly Gatherings & Parties
Treating the Family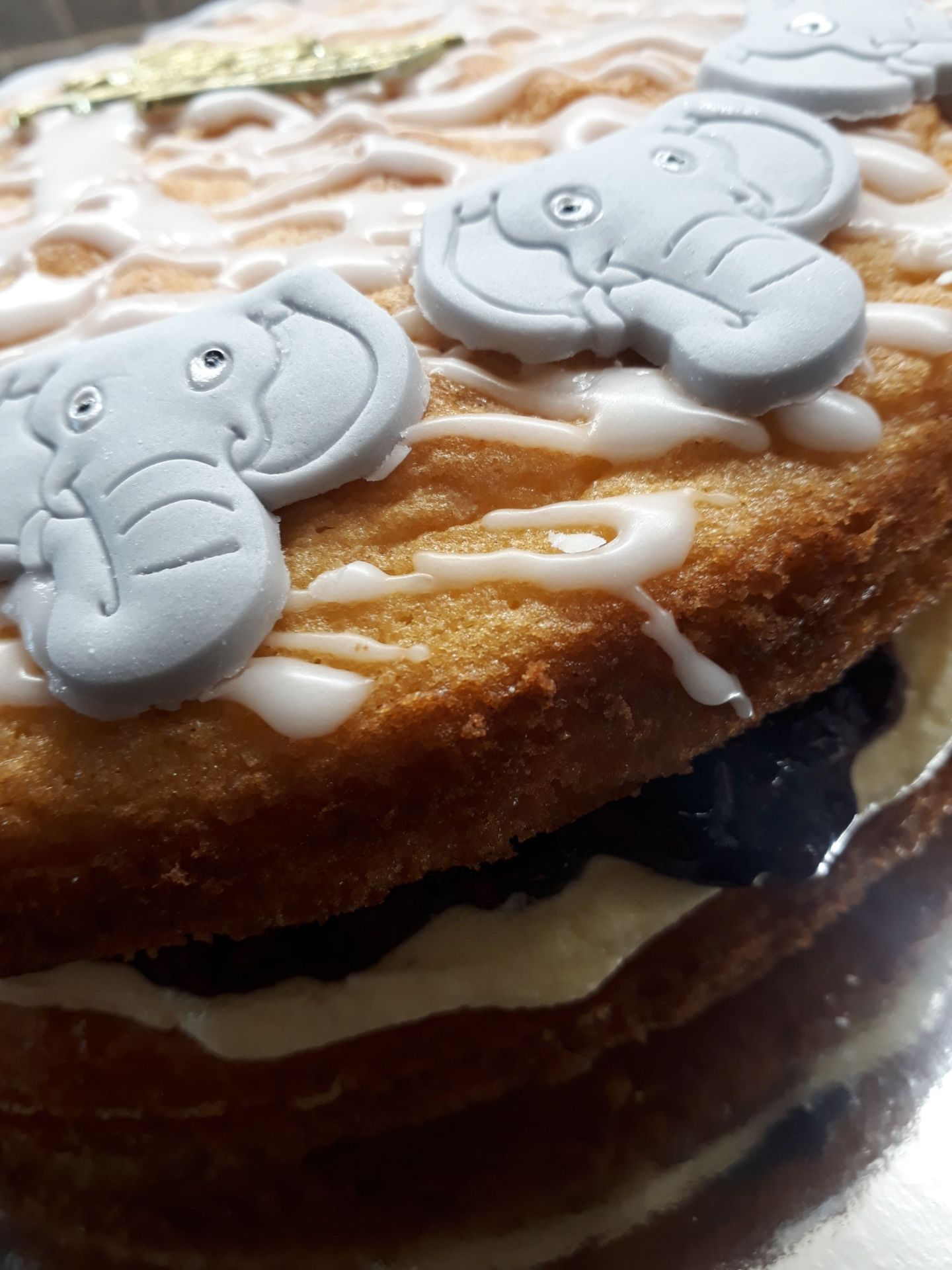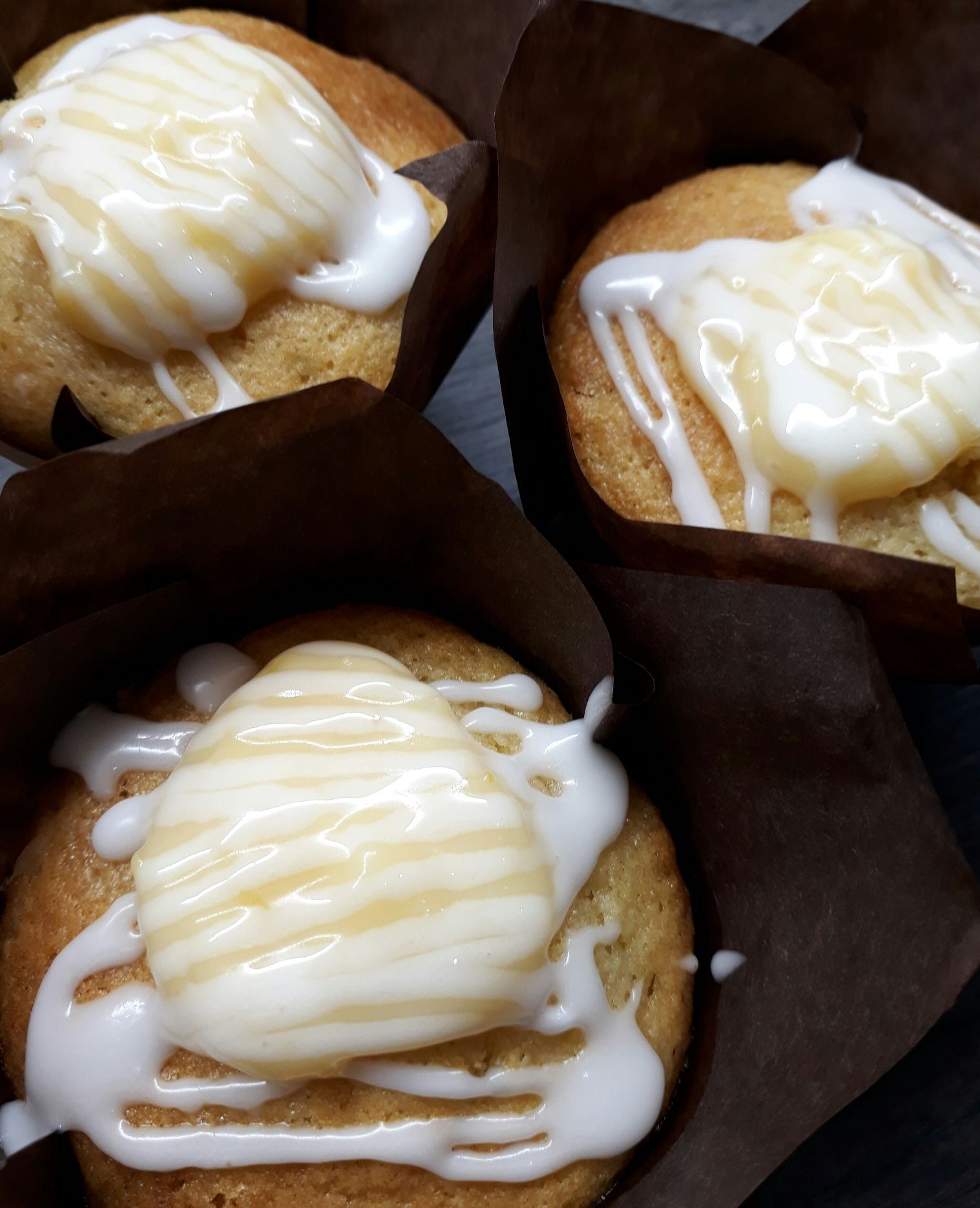 Occasions need to be inclusive and we have experience in baking for many different diets including those avoiding gluten, dairy and eggs.
Either fill in the form including a good time for us to call you back about your enquiry or call us on the Cake Hotline today!
Thank you for submitting the contact form.