Delicious Cakes & Savouries Baked Just for You!
A range of whole cakes and savouries are available for you to order direct and collect from one of our regular market locations or from Cosy Kitchen HQ.
COVID-19 UPDATE: Contactless Payment & Delivery Options available.
Bespoke Cakes from £10
Whole Quiches from £8
You will find CAKES on this page with a standard price list.
For more details and a price list for my SAVOURIES please click here
Take a look at my BAKED FOR YOU galllery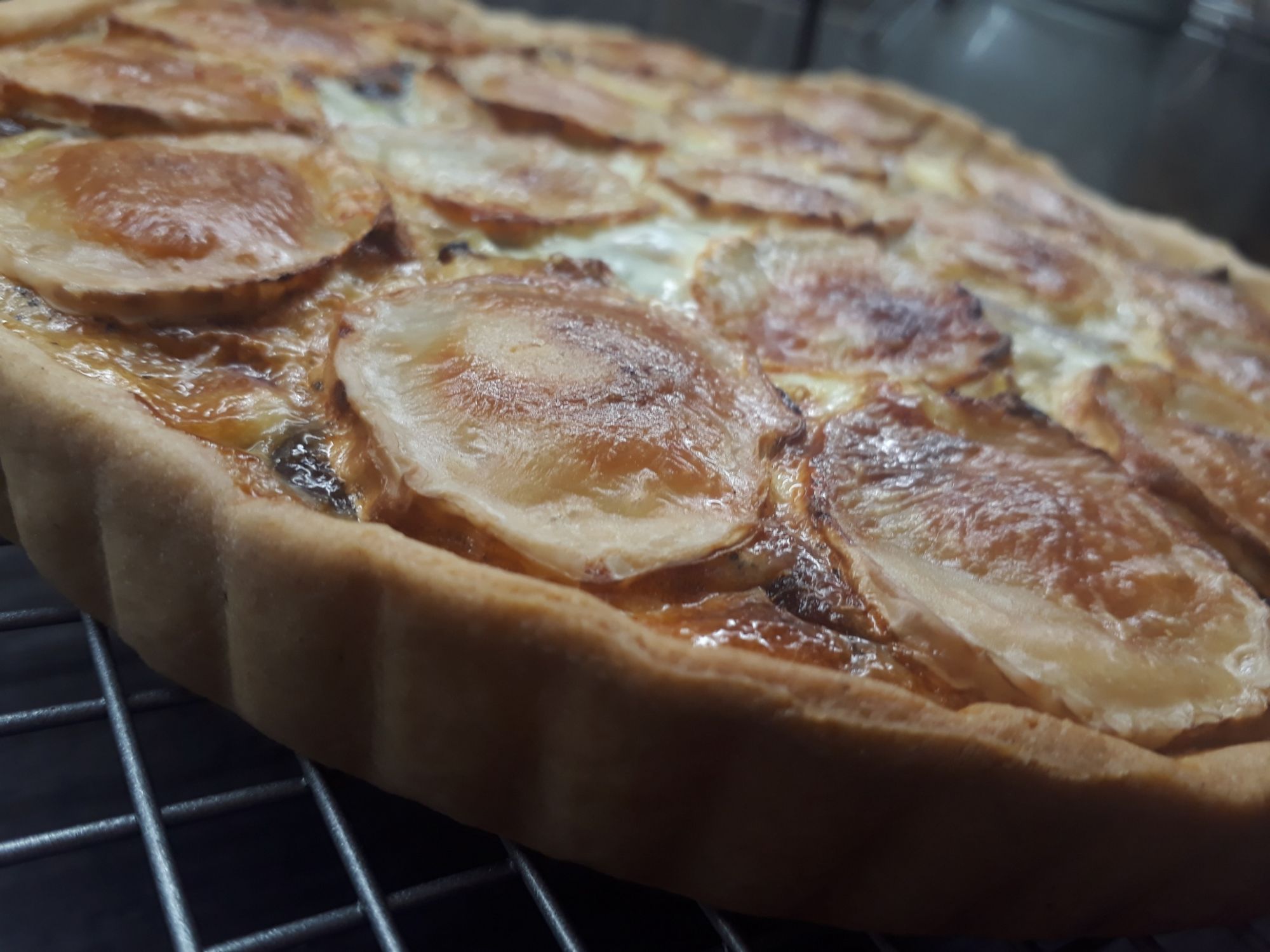 Birthdays & Anniversaries
Friendly Gatherings & Parties
Treating the Family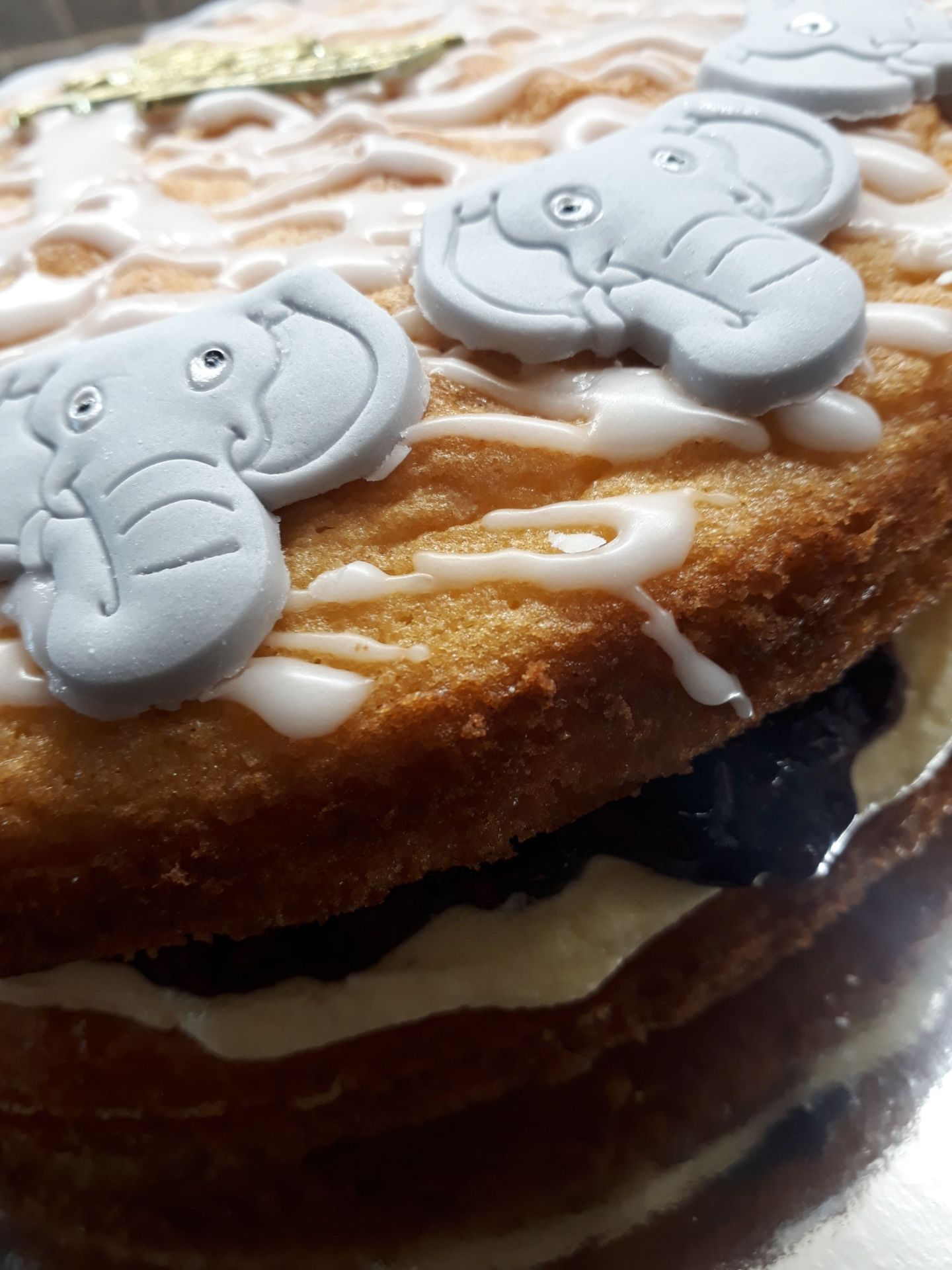 Occasions need to be inclusive and Cosy Kitchen have experience in baking for special diets including those avoiding gluten, dairy and eggs.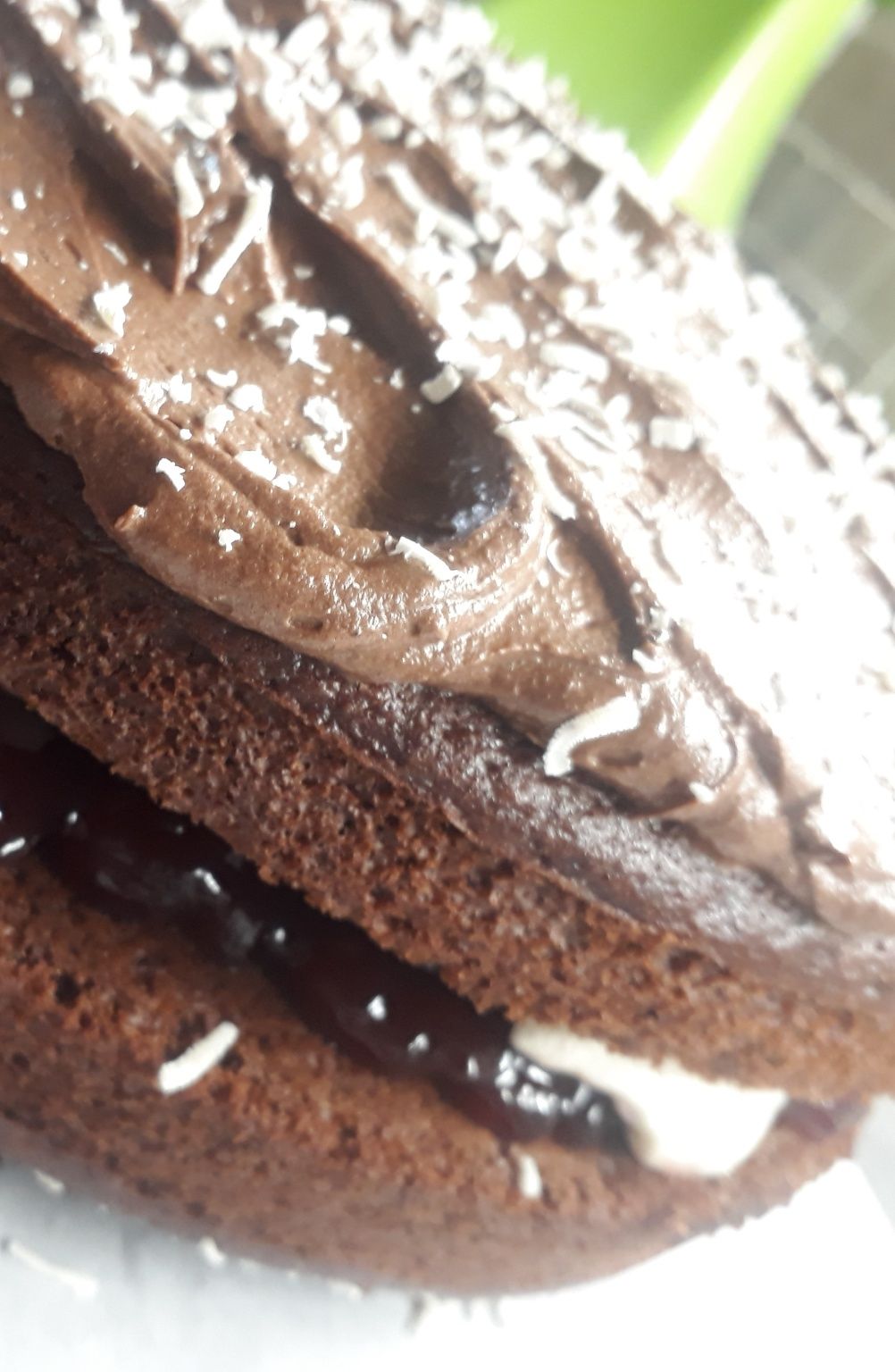 Baked for you is a bespoke service for individual customers; so if you need a smaller cake or fancy a different flavour, please do not hesitate to get in touch to discuss your specific requirements.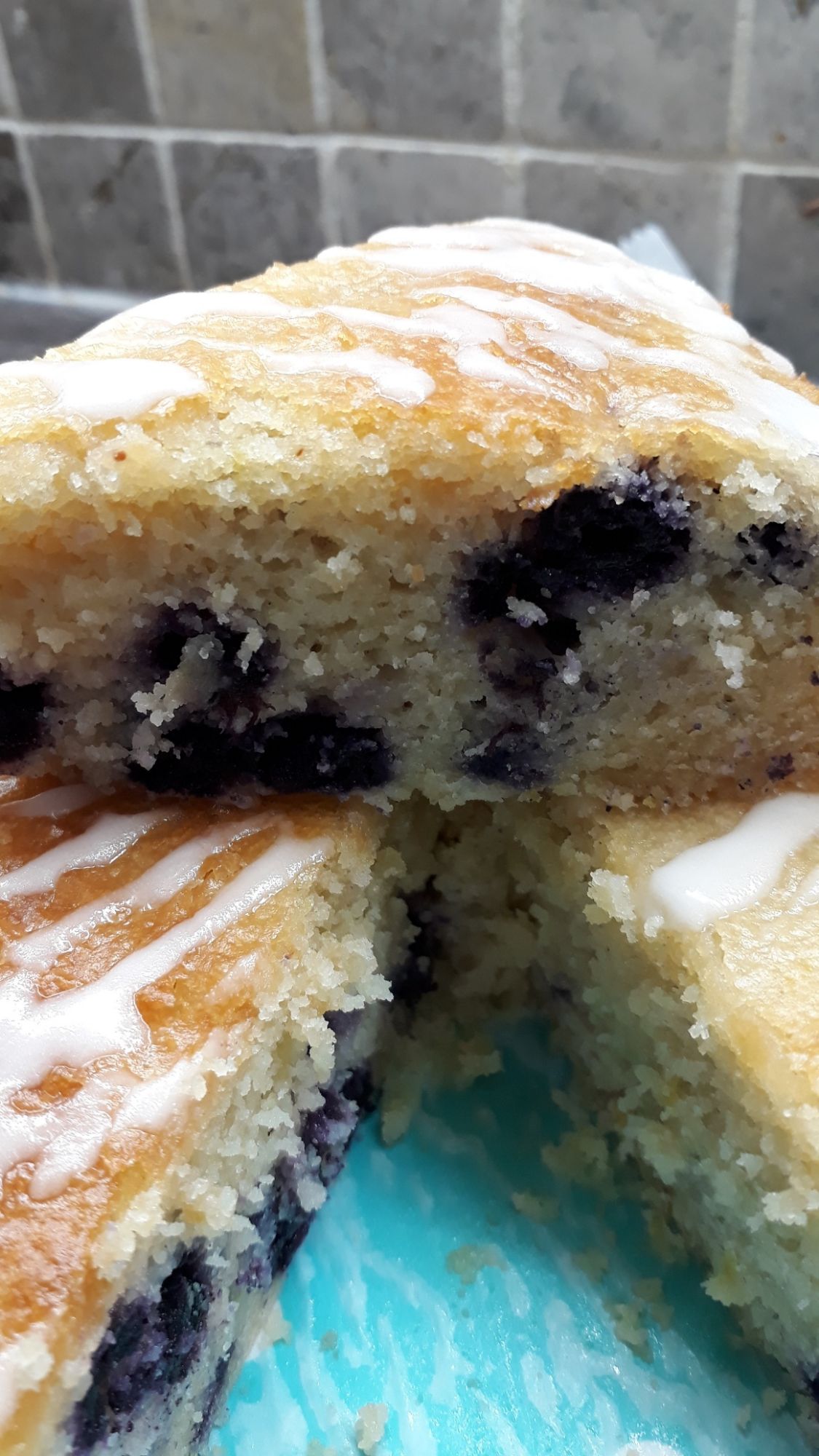 Traditional Sandwich Cakes
Victoria Sponge with Jam £10.00
Chocolate with Fresh Cream & Jam £12.50
Sea Salt & Caramel Sponge £13.00
Lemon Curd filled Sponge with Drizzle Icing £14.00
Coffee & Walnut £14.00
Made with Gluten Free Flour
All of the above choices are available made with gluten free flour for an extra £2.00. Can also be made without dairy if required.
NEW! Lemon Drizzle Loaf Cake £8.50
Vegan / Eggless
Carrot, Apple & Raisin (Square) £8.50
Victoria Sponge with Jam £10.00
Chocolate with Chocolate Buttercream £12.00
Lemon Sponge with Lemon Buttercream £12.00
Sea Salt, Caramel & Apple £13.00
Cherry Bakewell £14.00
Made without gluten, eggs or dairy
NEW! Victoria Sponge 8" £12.00
Blueberry & Lemon* £15.00
Cherry Bakewell* £15.00
NEW! Chocolate** £17.00
Make it your own
Add fillings, toppings and fruit.
Jam from £1.00
Non-dairy Buttercream from £1.50
Fruit Additions / Other Toppings from £2.00
Traditional Buttercream £2.00
Orders are taken directly so your exact requirments can be met and any questions answered.
*contains Nuts **contains Avocado
Either fill in the form including a good time for us to call you back about your enquiry or call us on the Cake Hotline today!
Thank you for submitting the contact form.