About Us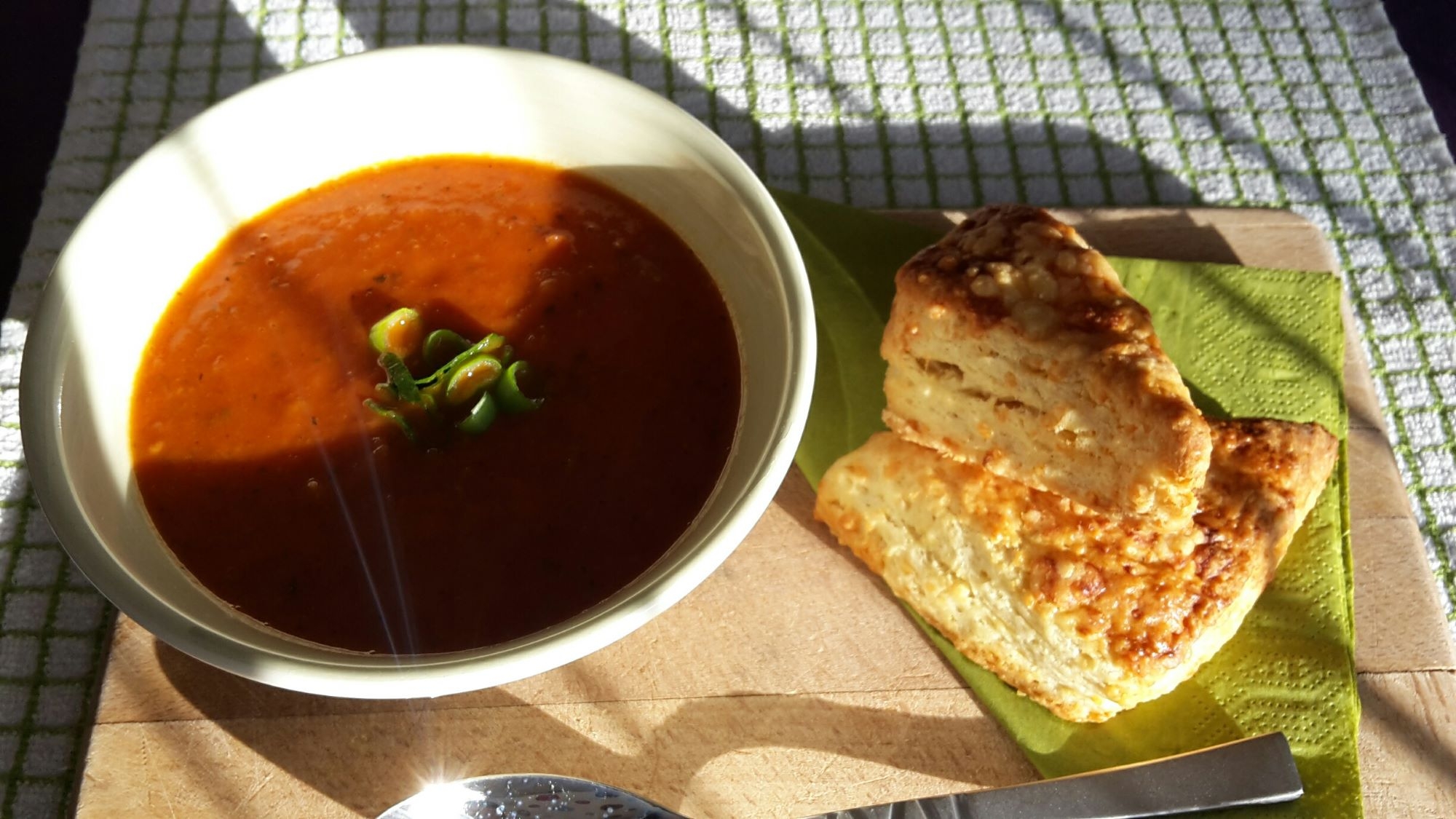 "A lifelong interest in food and cooking started when I was very young. Cooking from scratch was always instilled into me by my parents who were not afraid to be adventurous in the kitchen. This philosophy has stood me in good stead!
I have a passion for ingredients and flavours and I love feeding people. I am interested in how food is produced and it's impact on the environment. I am a home cook and my type of food reflects that. The food I prepare to share for family, friends, charity bake sales or my own market stalls echoes my food experiences and beliefs; but above all I hope that everyone enjoys my food and it makes them feel good." Anne Pyatt - Owner of Cosy Kitchen
...and Cosy Kitchen is all about home made food that makes you feel good in the form of Sweet Treats, Savouries, Soups and Foodie Gifts.
Food is essential for life, but also has so many pleasure giving comforting properties - why shouldn't we all enjoy that? So amongst the traditional recipes using traditional ingredients, Cosy Kitchen has also created a range of products using Gluten Free Flour, Sugar Substitutes and Alternative Recipes for Special Diets so we hope there will be something for everyone to enjoy.
Situated in the Midlands, Cosy Kitchen is on the doorstep of the larders of Staffordshire and Shropshire. Taking advantage of the abundance of fresh, locally grown produce and fantastic local ingredients available not only delivers great taste, but also reduces food miles too.
Cosy's delicious home made treats are available at Farmer's Markets. Why not try some for yourself? We look forward to seeing you soon.