Where to find Cosy Kitchen
The life of an artisan food producer can often be lonely. All those hours in the kitchen baking and making have their outlet on market stalls around Shropshire, Stafforshire and the Midlands.
It's the best part of the job...getting out and about, meeting people and sharing my passion for good home made food.
These are not only great places to indulge in a unique shopping experience, but the towns are also great places to visit!
Cosy Kitchen has a number of regular locations where you can find the stall and we (my brother & I) can also be found at special events throughout the year!
EDIT: A number of Cosy Kitchen's regular market locations are closed at the moment due to the COVID-19 situation. Updates can be found below.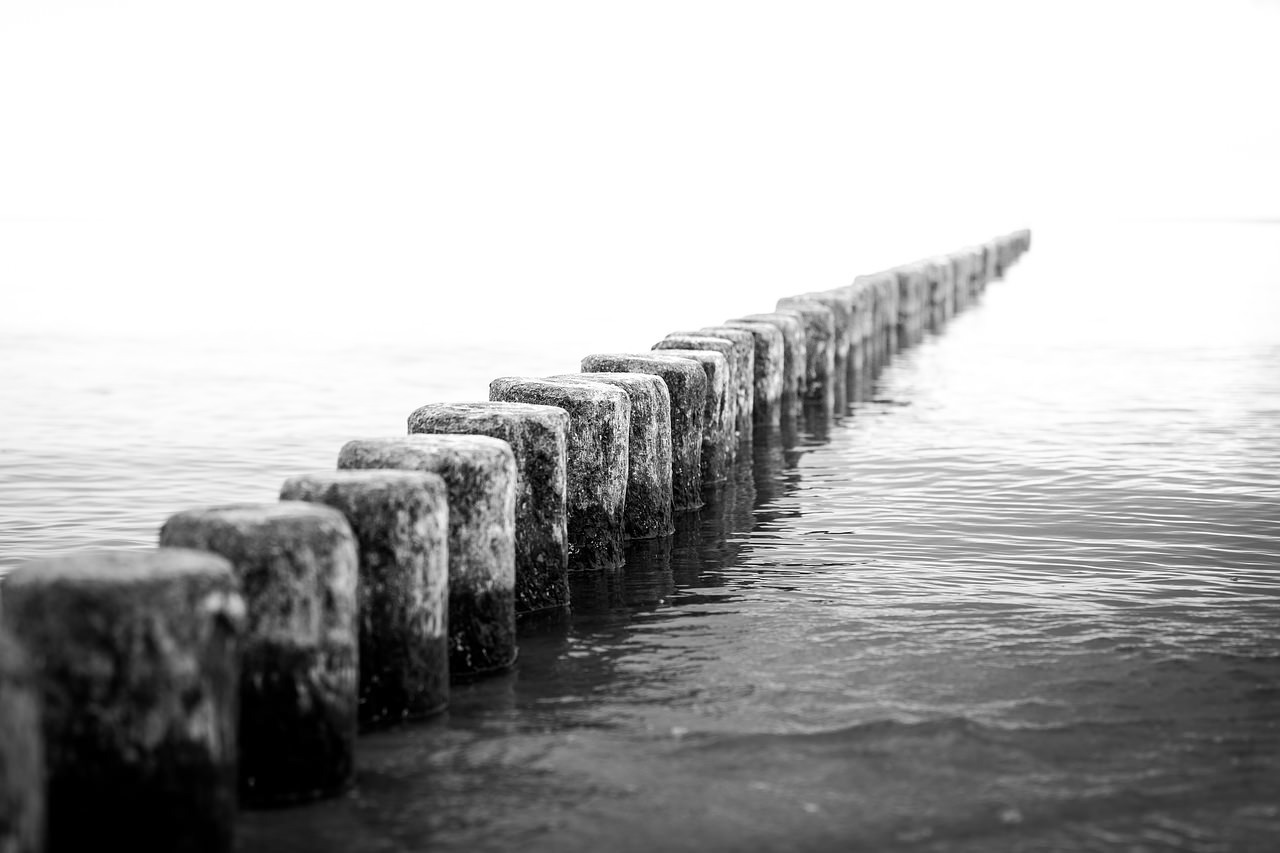 Wolverhampton Food & Craft Market
This busy pedestrian high street in the heart of Wolverhampton City Centre, plays host to the bustling Dudley Street Food & Craft Market twice monthly.
Cosy Kitchen takes up it's regular pitch outside Clintons Cards every 1st Friday offering a range of cakes and savouries. Whether you need a muffin for a breakfast snack, a cheese scone to go with lunch or an opportunity to stock up on weekend sweet treats we always have something to tempt your tastebuds! AND with a range of FREE FROM bakes too...there's something for everyone.
The market is packed full of stalls offering artisan cheeses, pickles, street food, crafts, homewares and gifts. Well worth a look!
Wolverhampton's favourite Cosy Kitchen bake is our individual Spinach & Mushroom Quiches.
You can find Cosy Kitchen on Dudley Street in Wolverhampton every 1st Friday of the month from 9am-5pm.
NOTE: This market is run by LSD Promotions and is currently CLOSED due to COVID-19 social distancing requirements.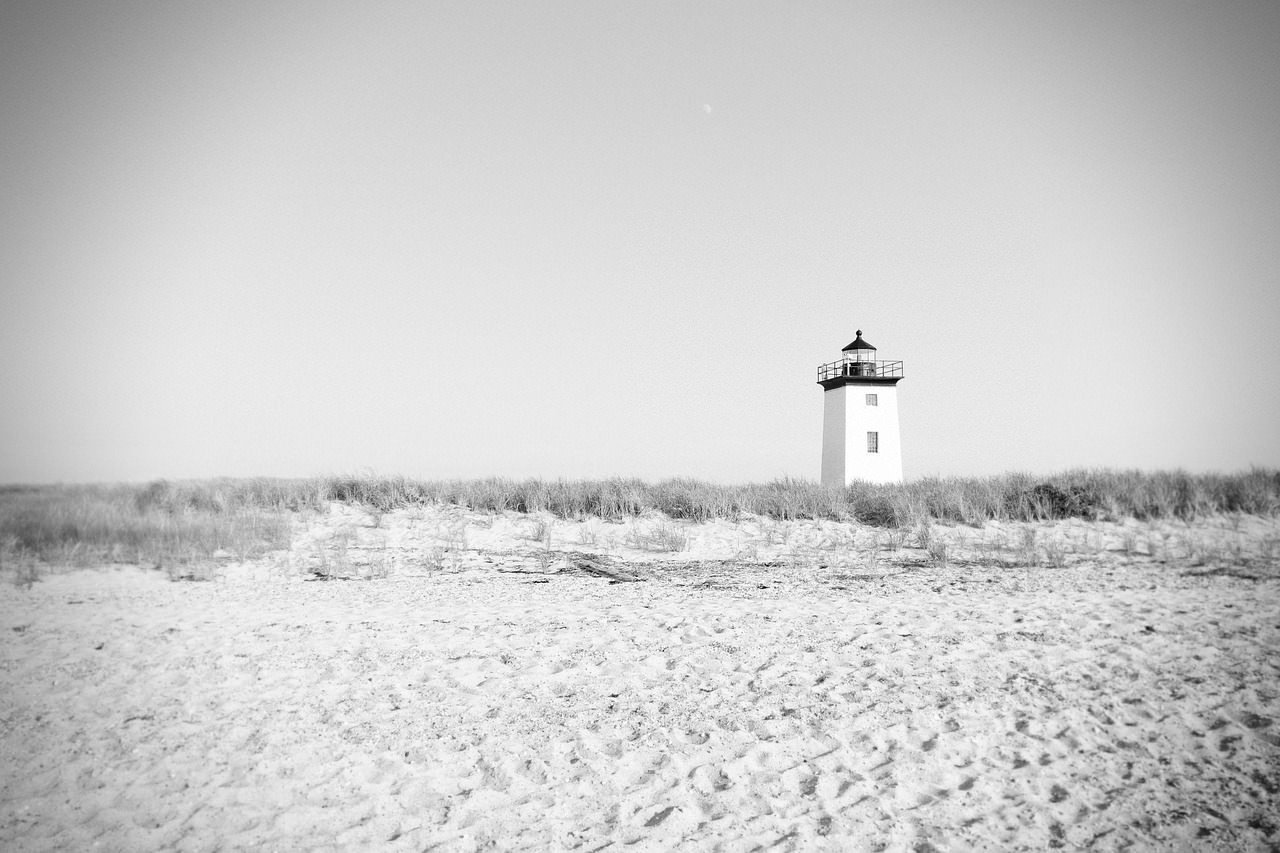 Shropshire Artisan Fayre - Oakengates
The Wakes in Theatre Square, Oakengates (near Telford) has up to 25 crafters showing of their wares every 1st Saturday of the month.
These dedicated artisans range from talented painters, jewellery makers and knitters to metal workers, sketch artists and those who specialise in crochet.
You can pick up all sorts of gifts and treats including Cosy Kitchen sweet treats and savouries; a favourite being the Sea Salt & Caramel Muffin!
NOTE: The fayre is currently CLOSED and is undergoing a re-vamp in order to open again to the public soon.
You can find Cosy Kitchen at the Wakes every 1st Saturday of the month 10am-2pm.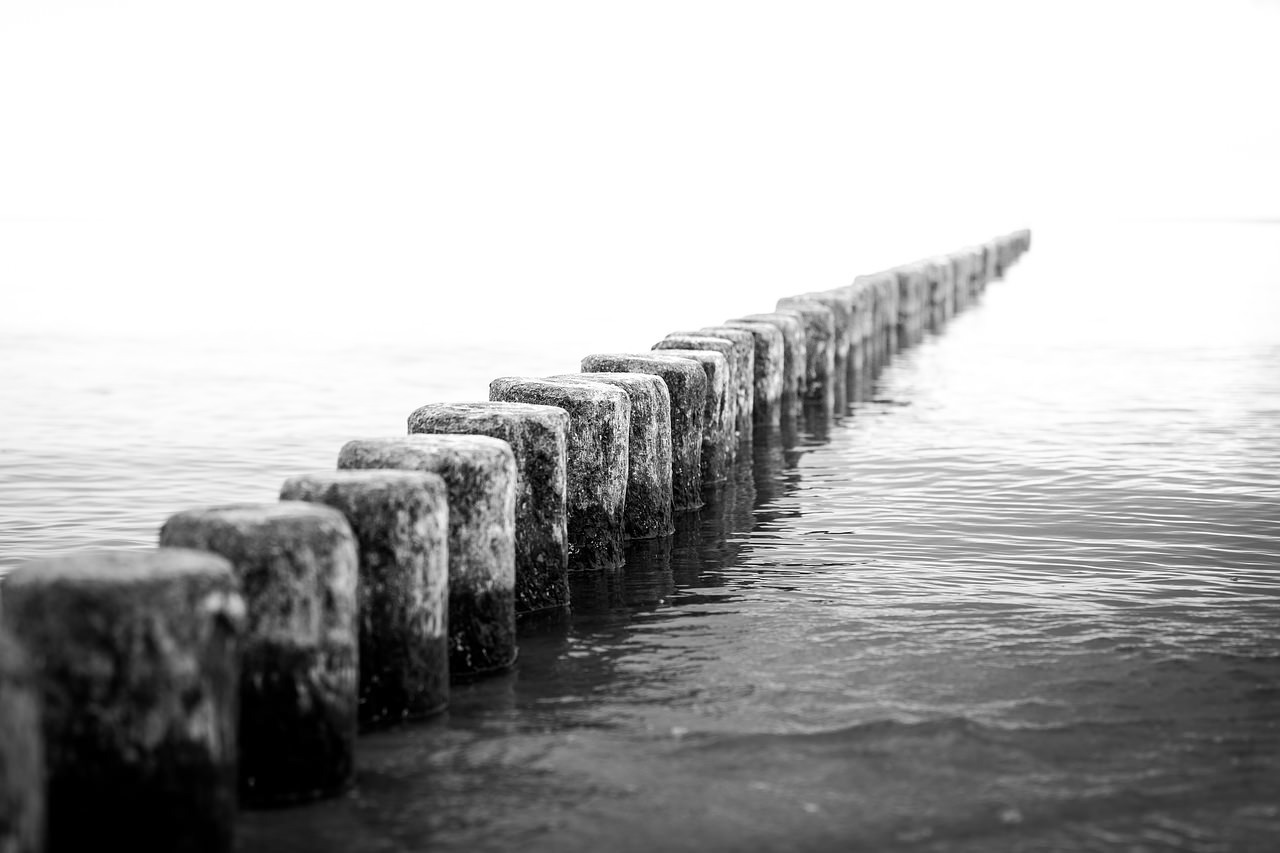 Ludlow Local Produce Market
A long established foodie favourite with locals and visitors is Ludlow Local Produce Market operating twice monthly in the shadow of Ludlow Castle in the Square.
Cosy Kitchen's cakes and savouries join other artisan produce include handmade fudge, handcrafted bread, local meat, apple juice, fresh vegetables and salad, charcuterie, jams, homemade ready meals and the Ludlow Street Cafe (and more...there are so many more to discover).
Ludlow's favourite Cosy Kitchen bake is Chocolate Brownies, which just happen to be gluten free too.
You can find Cosy Kitchen in Castle Square, Ludlow every 2nd Thursday from 9am-2pm
THIS MARKET IS CURRENTLY OPEN WITH EXCELLENT COVID SECURITY AND SOCIAL DISTANCING PROTOCOLS.
Cleobury Mortimer Farmers Market
Cosy Kitchen's introduction to market life remains a firm favourite in the monthly calendar.
Housed in the beautiful setting of St Mary's Church on Cleobury Mortimer's High Street, the atmosphere buzzes every 3rd Saturday with a plethera of quality food producers and creative crafts.
Pick up hand carved ham, chilli jams, plants and fresh vegetables, game, pies, honey and other products from the hive and of course cakes and savouries from Cosy Kitchen.
The Cosy Kitchen market favourite in Cleobury Mortimer is Shropshire Blue Cheese & Apple Scones.
Find Cosy Kitchen at Cleobury Mortimer Farmers Market every 3rd Saturday of the month 9.30am-12.30pm.
NOTE: This market is currently CLOSED due to COVID-19 restrictions.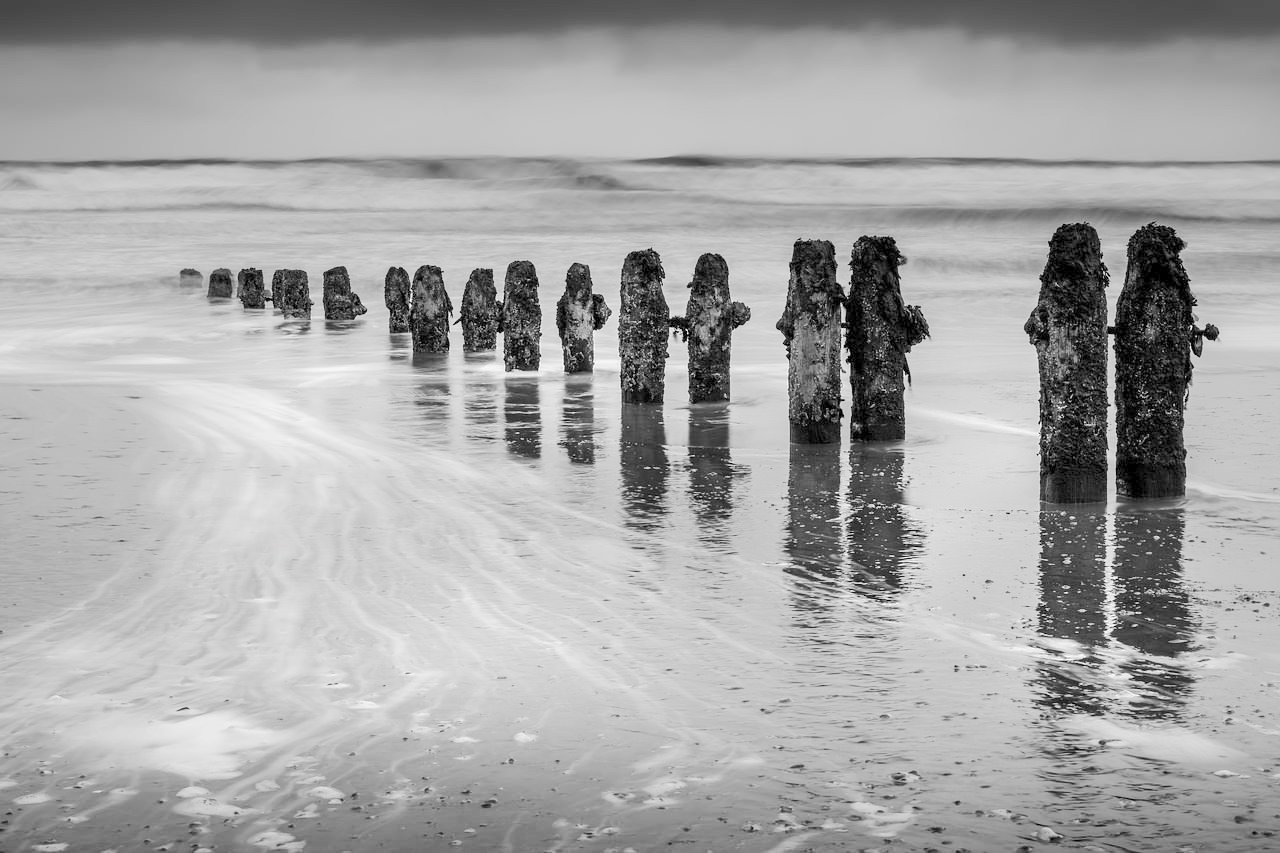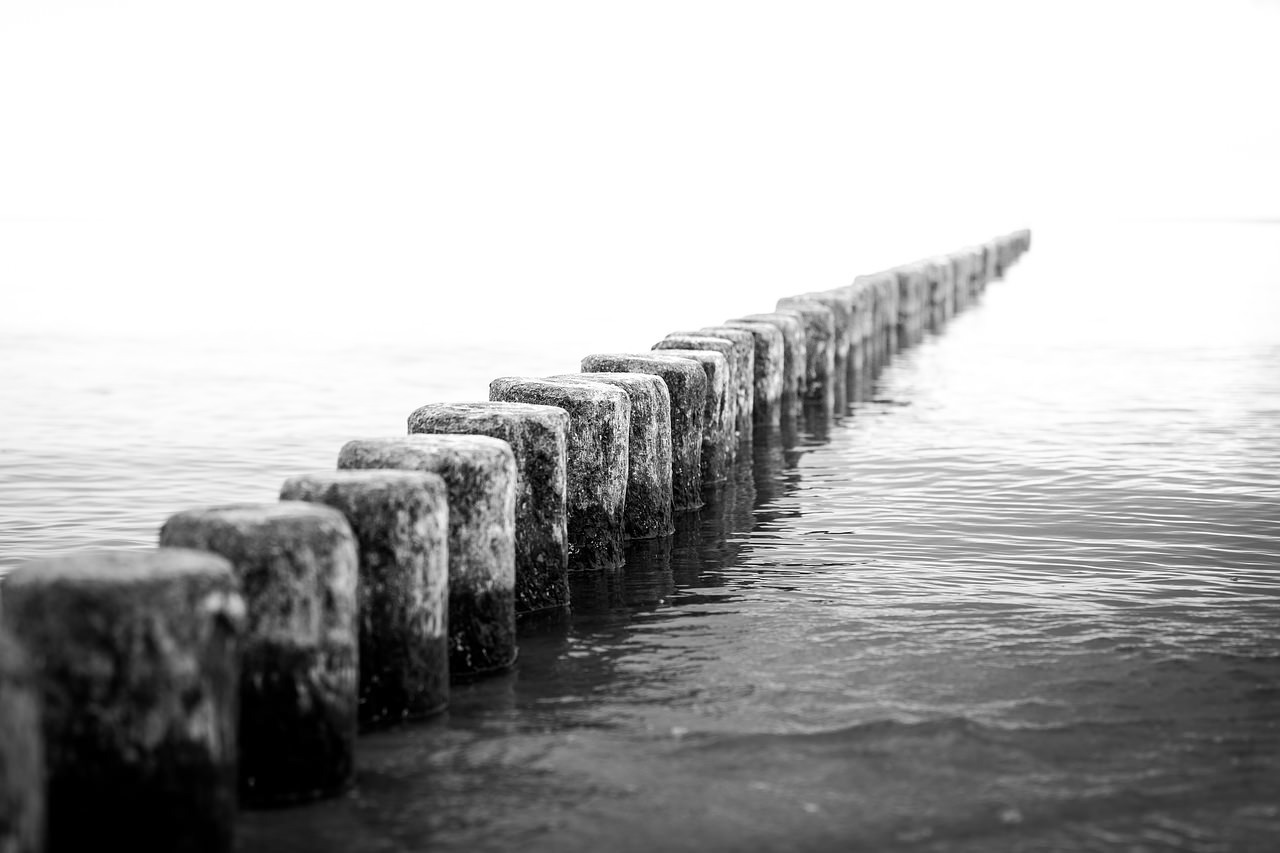 Bridgnorth Sunday Handmade Market
If you wander through the center of Bridgnorth it is difficult to miss the iconic Town Hall structure. Running from March to December, the Sunday Handmade Market occupies the space under the Tudor arches of the Town Hall.
Everything is hand made, home baked or locally grown and the market prides itself in bringing together a selection of the best artisans from the surrounding areas.
Dates for this market vary, but it is generally on every couple of weeks and runs from 10am-4pm.
Bridgnorth's favourite Cosy Kitchen bake is Luxury Cheese Scones, closely followed by Tomato, Red Pepper & Chilli Relish...mmm...they go pretty well together too!
Check out the Market Dates when you can find Cosy Kitchen in Bridgnorth.
NOTE: This market is currently closed due to COVID-19 restrictions.
Uttoxeter Craft & Produce Market
Situated inside the Town Hall just off Carter Square in the center of Uttoxeter is the meeting place for up to 30 stall holders every 4th Saturday of the month.
Cakes, bakes, handmade fashion, homewares, jewellery, natural skincare and gifts are just of the few things you will find inside. Wooden bowls, nuno felted scarves, handmade soaps, crocheted bears and vintage goodies make up just some of the stalls that are passionate about their crafts.
Uttoxeter love Cosy Kitchen's Raspberry & Almond Bakewell Tart and Cheese Scones in equal measure!
Find Cosy Kitchen's indoor stall inside Uttoxeter Town Hall every 4th Saturday of the month 9.30am-3.30pm.
THIS MARKET IS CURRENTLY OPEN WITH EXCELLENT COVID SECURITY AND SOCIAL DISTANCING MEASURES IN PLACE.