Introducing the Cosy Kitchen Gift Delivery Service.
There are many occasions and reasons we give gifts and here at Cosy Kitchen, we are here to help.
We have a wide variety of Foodie Gifts from home made sweet treats to fantastic kitchen and dining accessories. So whether you are looking for a special birthday gift or looking for a way to say sorry; we are sure that you will find something in our range that will tick the box.
To make it easier to get that gift to your loved one (and especially if you are short on time), we offer a Gift Delivery Service. Choose your gifts, add packaging or wrapping and tell us what wording you would like on your the gift card and we will get it sorted, packed and sent off to the lucky person - direct to their door.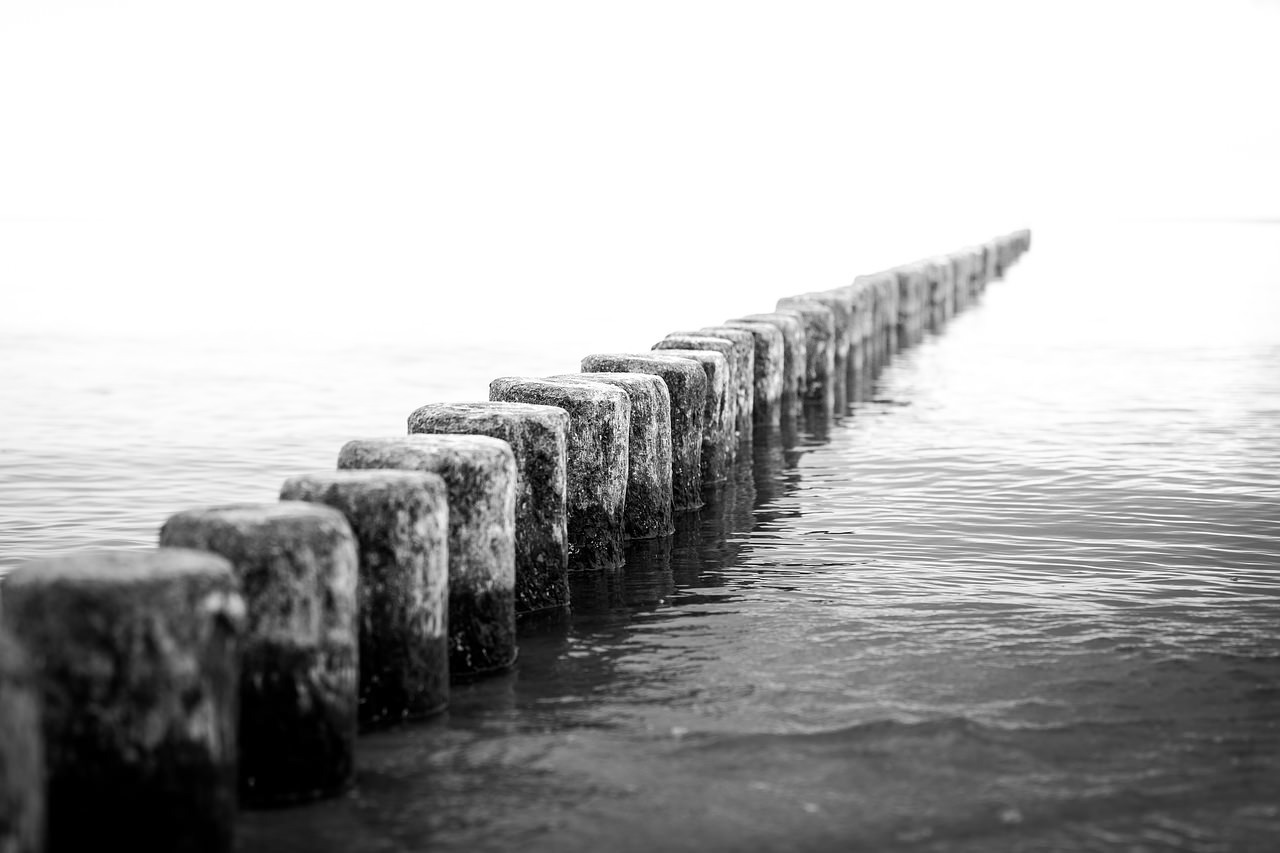 How to use this service:
1. Select your gift (or gifts).
2. Add wrapping or hamper packaging (if required).
3. Tell us the wording for the gift card.
4. At the checkout enter your details for the billing address and your gift recipents' details for the delivery address.
5. If we have any queries, we will contact you to make sure.